Hydrodynamic DNA shearing instrument - Megaruptor 2
Hydrodynamic DNA shearing instrument - Megaruptor 2
Simple, automated, and highly reproducible device for the fragmentation of DNA from 3 kb to 75 kb.
The Megaruptor® provides researchers with a simple, automated, and highly reproducible device for the fragmentation of DNA from 3 kb – 75 kb.* Long reads are key for the de novo sequencing, the detection of structural variant and single molecule sequencing. Shearing performance is independent of the source, concentration, temperature, or salt content of a DNA sample. With user-friendly software, process two samples sequentially without additional user input and without cross-contamination. The operator sets the desired parameters and the automated Megaruptor takes care of the rest. The hydropore consumables eliminate clogging issues, prevent cross-contamination and ensure the most dense size distribution.
Key application notes and publications
Make an enquiry
Request a quote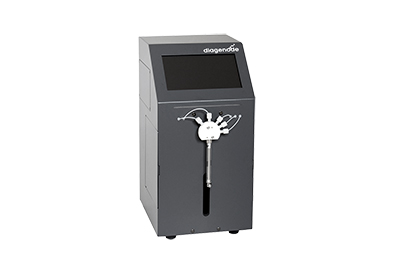 Technical specifications
Shearing
DNA shearing 3 kb - 75 kb
(2 - 9 kb Hydropore Short and 10 - 75 kb Hydropore Long)
Throughput
2 samples (process in series)
Volumes
50 - 400 µl (hydrotubes)
Recommended: 200 µl
Unit dimensions
20 [W] x 23 [D] x 39.5 [H] cm
7.9 [W] x 9.1 [D] x 15.6 [H] in
Weight
8.2 kg (18.1 lb)
Consumables
| Catalogue number | Description |
| --- | --- |
| DIAG-E04010001 | Megaruptor syringe 1000 µL |
| DIAG-C30010018 | Megaruptor hydrotubes – 50 pc |
| DIAG-E07010001 | Hydropore – short (3-9 kb) – 10 pc |
| DIAG-E07010002 | Hydropore – long (10-75 kb) – 10 pc |
Other shearing instruments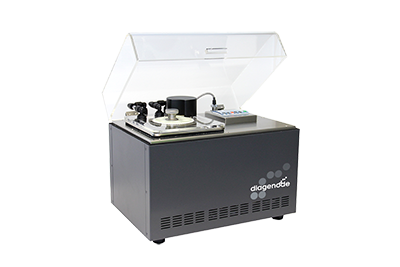 Bioruptor Pico
Latest innovation in shearing
ChIP-seq
NGS sample preparation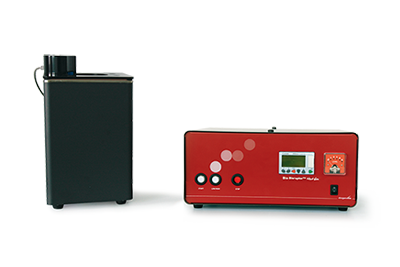 Bioruptor Plus
Advanced water bath sonicator
ChIP-qPCR
Cell and tissue sample preparation
Sample preparation for mass spectrometry analysis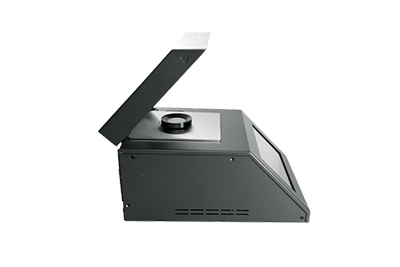 Diagenode One
Desktop sonication device
Compact bench top device for simple NGS library preparation
Please refer to this chart to compare shearing instruments for NGS.
* LGC's distribution agreement includes EMEA, South America and Canada for all market sectors and the United States for the agricultural biotechnology sector.