Our Guests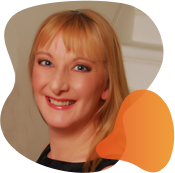 Tania Nolan
Tania Nolan, PhD, has an international reputation for expertise in the field of mRNA quantification using RT-qPCR. Tania is a consultant to leading life science companies, including LGC, Biosearch Technologies. She has an active publication record and regularly contributes to the scientific literature, most recently contributing to the SARS-Co2 detection literature. Tania gained a PhD in genetics from Manchester University. She took up an AstraZeneca Research Fellowship before moving to Stratagene to support the launch of their qPCR programme. Tania led the Sigma Aldrich Custom Products technical and application support team and was awarded an Honorary Senior Lecturer position at Manchester University in 2014.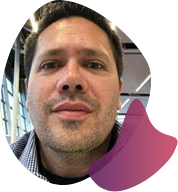 James Grayson
James Grayson is a scientist and automation engineer with more than 10 years experience in laboratory workflow automation. James joined UgenTec in August 2019 as the Technical and Applications lead for the Americas and Australia helping to support customers and grow the UgenTec team and business in new markets. Prior to joining UgenTec, James was the Head of Molecular Workflow Automation at Siemens Healthineers, working to capture Voice of Customer Workflow needs and develop customized solutions.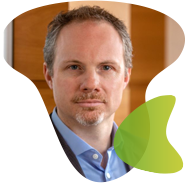 Jim Huggett
Jim Huggett, PhD, read genetics in Liverpool University followed by a PhD in molecular biology in Cardiff University. Particularly interested in advanced molecular methods he moved to University College London in 2002 to investigate molecular diagnosis of infectious diseases. In 2009, he joined the National Measurement Laboratory (NML) at LGC, the UK's designated national measurement institute for chemical and bio-analytical measurement. He leads a team focused on molecular diagnostics, genomics and nucleic acid measurement. In 2016 Dr Huggett joined the University of Surrey as a Senior Lecturer in Analytical Microbiology and holds a joint appointment with the NML.