Leverage our multi-site oligonucleotide manufacturing operations to produce oligos with the quality, reliability and scalability you need, from research grade to commercial diagnostics and therapeutic applications.
Quality from research grade to commercial use
Quality is in our DNA. Our mission is to deliver the highest quality products and services and consistently exceed customer expectations. We continue to make investments to ensure that our design, manufacturing and shipping processes comply with industry standards.

Biosearch Technologies uses the ISO family of internationally recognized Quality Management System standards as the framework for organizing, evaluating and improving our work. Compliance with these standards is assessed through extensive regular audits performed by qualified registrar agencies. Successful audits lead to certification of the company site's management system to the applicable standard, valid for three-year intervals.
Research grade ISO 9001 custom synthesis
Our research grade oligos are manufactured under a quality management system that is ISO 9001:2015-certified. This system provides a quality framework for general product development, manufacturing and delivery.
Order oligos in tubes
Order oligos in plates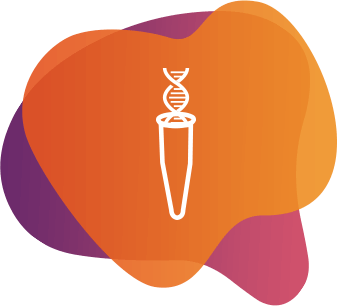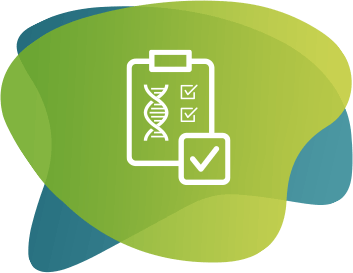 Commercial grade ISO 13485 custom synthesis
Our commercial grade oligos are manufactured under a quality management system that is ISO 13485-certified for all applicable medical device regulations. Clinical laboratories developing their own in vitro diagnostic (IVD) tests or manufacturers of commercial IVD assays can be assured that we will deliver quality product, labeling, service and support.
Evaluate choices for probe selection and design
Learn more
about the advantages of each probe type based and explore resources to support selecting the best probe chemistry for your experimental logistics.
Seeking a partner for your next project?
We are ready to assist.
Let us know what you are trying to achieve and our expert team will be in contact within a business day to talk through your needs.