How to order MTP sanger sequencing
Order your single sample sequencing or MTP sequencing services and primer walking
How to order
Sign into the LGC online ordering system
Click the 'MTP sequencing' icon
Choose your preferred service
Define the plate name. Please use the same name as you write onto the plate which is shipped to LGC
Define the sample names (simple naming scheme: block wise, or individual: upload an excel sheet)
For MTP Flexi and Premium Run options, please define the primers you wish us to use with each sample set. You can use our free universal primers or ship individual primers to us. We also offer primer synthesis services as part of our FlexiRun and primer design and synthesis with the Premium Run service

. You can use up to six different primers per plate, if the primers are arranged in rows and columns. If this is not possible, we recommend shipping a second 'mirror' plate that contains the corresponding primers (5 pmol / µl).
Please note that for MTP Ready2 Run plates the primers have to be pre-dispensed and mixed with the sample.

Please enter any information that will assist with sample processing, or run modification in the remarks section.
Click 'store' to continue
Choose to add another plate or to continue your order.
Choose your allocated barcode label or choose 'create and print' another label in case you don't have barcode labels at hand.
Choose your preferred mode of payment – 1. Credit account or 2. Invoice per order.
Choose optional alternative mail addresses for support, add PO numbers, VAT IDs and / or invoice address.
Confirm the sequencing order
We will notify you by email when your sequencing data is available to download.
Access Sanger sequencing online shop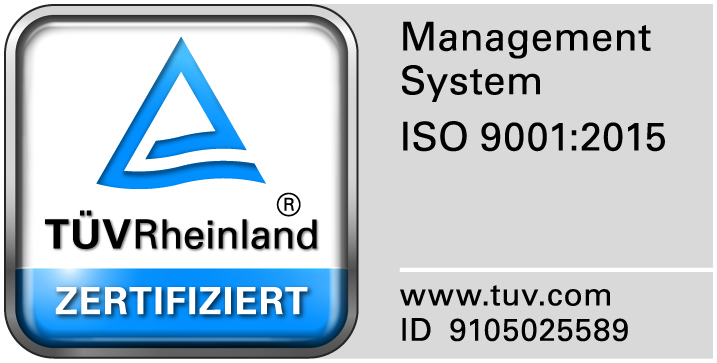 Volume and concentration requirements
Ready2 Run
Please provide samples pre-mixed with primer (10 µl DNA + 4 µl primer (5 pmol / µl)).
Flexi Run:
Please provide 14 µl DNA for the first run, and 4 µl for each additional run you wish us to request.
Primers must be supplied as a stock solution of minimum 10 µl. Concentration has to be defined during online ordering. (Range: 5 /10/50/100 pmol/µl)
DNA template concentration guidelines for MTP Ready2 Run and MTP Flexi Run
Please provide 10 µl DNA in the following concentrations.
Plasmid (up to 12 kb): 100 ng/μl
PCR:

150-500 bp: 10 ng/μl
500-1000 bp: 20 ng/μl
1000-2000 bp: 40 ng/μl
Shipment requirements
Please only use semi-skirted or skirted plates
For PCR products use v-shaped plates
For clones use u-shape or flat bottom plates
Please use 8-strip caps to seal the plates (preferably from the same supplier as the plate). Film or foil sealing of plates is not sufficiently secure for shipping as loss or mixture of the samples could occur
Equal volumes of sample will be used for all sequencing reactions, so please ensure that the fragments do not vary in size by more than a factor of three (i.e. the largest fragment is not more than three times the size of the smallest). Plasmid DNA should be at a uniform concentration across the plate.
LGC offers a free of charge overnight transport from our pick up boxes at various locations – please contact us for more information
For order values per shipment above €280 or £215, we offer a free of charge individual courier service
Shipment address
via courier service
via post (envelopes only)
LGC Genomics GmbH
Ostendstr. 25 / TGS Haus 8
12459 Berlin
Germany
LGC Genomics GmbH
P.O. Box 940327
12459 Berlin
Germany
Access Sanger sequencing online shop
If you have any further questions, please do not hesitate to contact our team by phone on +49 (0)30 5304 2240 or email at sequencing@lgcgroup.com