Fully automated PCR system for COVID-19 detection
Expand COVID-19 PCR testing infrastructure to support mass testing.
The scientific community continues to call for large-scale and frequent testing as a key response to help manage the spread of COVID-19. Incorporating this strategy into COVID-19 testing will support economic recovery and a return to pre-pandemic life.
Current PCR-based testing efforts are crippled by constraints of an unstable supply chain of instruments, consumables and reagents, and by PCR testing systems that can process only a few thousand tests per day.
LGC, Biosearch Technologies offers SARS-CoV-2 testing technology that is redefining high-throughput to 35,000 patient tests per day on a single system. The FDA granted emergency use authorization (EUA) for this system.
We also offer an ultra-high-throughput PCR testing system that is capable of processing 5,000 completed test results per hour. This system is under FDA review for emergency use authorization.
Ready to rapidly expand testing capacity with minimal need for additional staff or lab space? Learn more about our fully automated PCR systems by selecting the throughput you'd like to process on a single system.

Redefine high-throughput. Run up to 35,000 patient samples per day per system.

Scale up for mass testing with ultra-high-throughput PCR capabilities. Complete 5,000 test results per hour on a single system.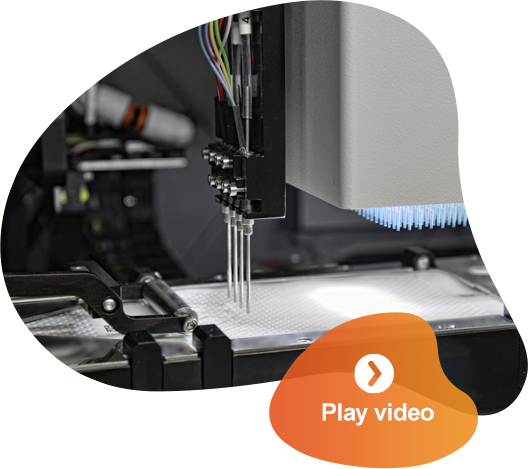 Uniquely positioned to support mass testing
LGC's market-leading expertise, high-quality molecular diagnostic components, and strong partner relationships has enabled the company to respond quickly to the COVID-19 pandemic since January 2020. With a history defending against public health crises such as the 2009 H1N1 Swine Flu outbreak, we are committed to being part of the worldwide solution for managing the spread of COVID-19 and beyond. Biosearch Technologies, the portfolio for genomic analysis by LGC, will allow for large-scale screening to help unlock the potential in bringing some sense of "normalcy" back into our daily activities.
LGC enables rapid, large-scale implementation of laboratory diagnostics for COVID-19 by expediting availability of mission-critical extraction chemistries, oligos, PCR reagents, quality control solutions, and instrumentation that deliver SARS-CoV-2 detection kits at scale.
LGC is proud to have worked with customers including many of the world-leading IVD companies, clinical laboratories, governments and regulatory agencies to rapidly respond to this pandemic.
Visit our COVID-19 Resources Hub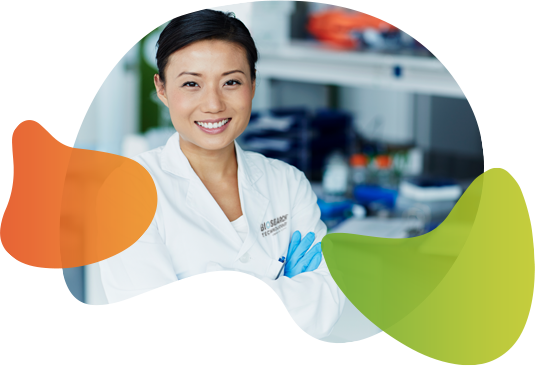 Working with you to wield science for a safer world.