The MDx industry continues to evolve, with new regulations, supply chain challenges and stiff competition. Wherever you are in the process, Biosearch Technologies can serve as your reliable manufacturing partner. With knowledge of the landscape and the full life cycle of molecular diagnostics, we can help guide your business as it advances, shifts and scales.

Explore our full portfolio of PCR- and nucleic acid-based products and raw materials, including extraction reagents, oligos, enzymes, master mixes and instruments:
Flexible end-to-end support
We've got you covered from design to feasibility studies, verification, validation and commercialisation, so you can advance confidently ahead. We deliver flexible:

Design: From custom components to GMP-compliant oligos and ready-to-use diagnostic kits, we support your development journey and your final product.

Applications: We have experience across the board, supporting infectious disease assays (including SARS-CoV-2), prenatal testing, immunology, oncology, companion diagnostics and more.

Scale: Whether you need microlitres or litres, nanomoles or millimoles, milligrams or kilograms, we're a flexible partner as your business grows.

Products: From small pilot to full-scale production batches, we adapt to variables such as yield, purity and performance to meet your business needs.
A single-source supply chain you can count on
Managing global supply chains can be particularly challenging for molecular diagnostic businesses. Products and raw materials need to arrive reliably and on time. They also need to be consistent and accompanied by the appropriate documentation, as regulatory requirements become even more rigorous over time.

We get it. Changes and substitutions cost time and money and distract from your science and business goals. That's why we work diligently to ensure continuity of supply.

Our company is built on a foundation of vertical product integration—we make our own critical raw material components. This ensures comprehensive traceability for repeatable (lot-to-lot) and consistent (within lot) production.

We have cultivated a reliable distribution model that spans 11 manufacturing sites in four countries. You can depend on us to deliver your MDx assay components securely and without delay. Biosearch Technologies was voted "Supplier of the Year" in 2020 by three of the largest MDx organisations in the world. We deliver for our partners when they need us most.

With critical raw materials and MDx products available from one trustworthy source, we are able to partner with companies of any size to improve healthcare through leading edge diagnostic solutions. That means you can make decisions based on market needs, not sourcing requirements.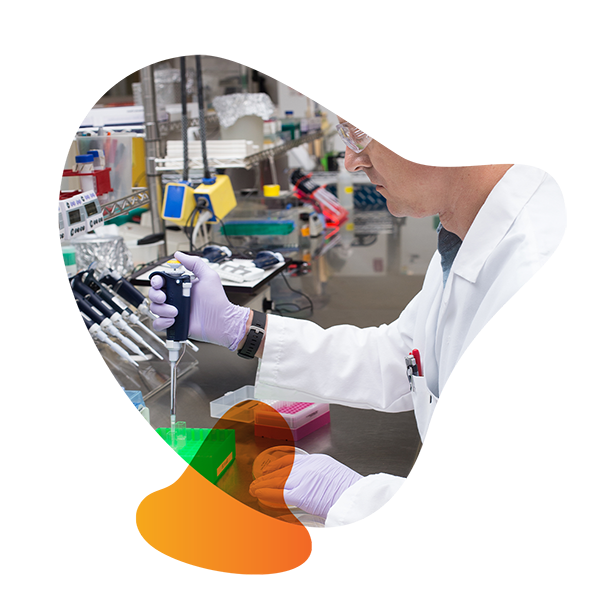 Quality every time
Biosearch Technologies' facilities operate under cGMP with a Quality Management System (QMS) to ensure full traceability of our manufacture at the highest applicable standards.

Whatever regulatory submission you're planning for, Biosearch Technologies prepares and ships reagents with fully traceable batch records, rigorous analytical QC, QA product release, and a signed Certificate of Analysis (CoA).

Over the last three and a half decades, we have established global centres of excellence in the US, UK, Denmark and Germany. Our sites adhere to certified diagnostic industry standards such as GMP, GLP, GCP, ISO 13485, ISO 17034, ISO 17043, ISO/IEC 17025 and ISO 9001.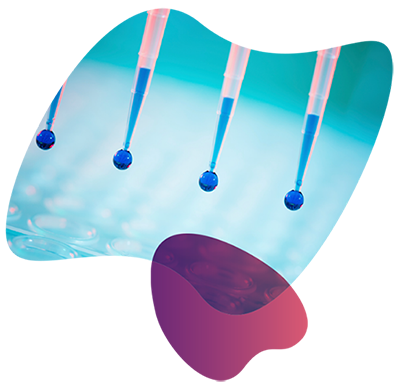 Looking to take your diagnostic assay to market?
Read how selecting the right supplier for your assay components is crucial in turning your big ideas into large-scale reality.
Learn more
Contact us