Our Guests
Robert Lin
Robert Lin, PhD, is the Director of R&D at Combinati. Robert brings over ten years of microfluidics research and diagnostics platform development to the team. In addition to authoring publications ranging from droplet microfluidics to proteomic assays, Robert managed teams for platform R&D as well as high volume injection molded consumables in the industrial environment.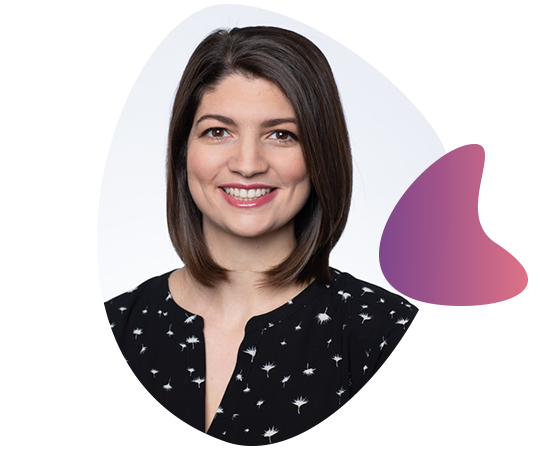 Christina Bouwens
Christina Bouwens is a Senior Application Scientist at Combinati. She has a background in digital PCR assay development and next generation sequencing technologies with specific focus on applications to cancer biology and precision medicine. She was the recipient of the 2018 AMP Technologist Award, and has contributed to 11 peer-reviewed publications in the Oncology space - including two first authorship's utilising digital PCR technology for personalised circulating tumor DNA detection and monitoring.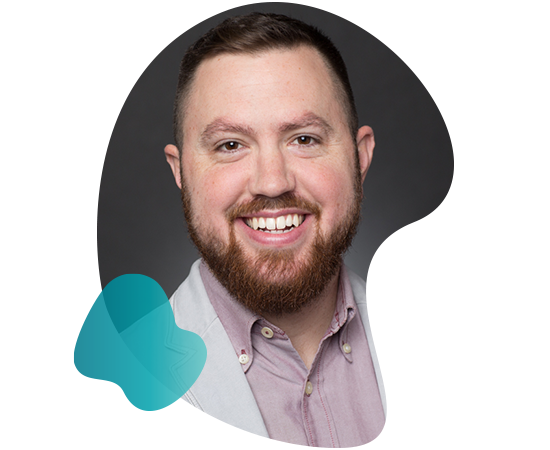 Adam Langston
Adam Langston is the VP of Sales & Business Development at Combinati. He has a decade of experience in emerging and established life science equipment, reagent, and service commercialisation. Prior to joining Combinati, he consulted biologists across academic and industrial labs for companies large and small-- including MilliporeSigma, CellASIC and Bio-Techne. After years as an environmental laboratory scientist, he understands how and why researchers evaluate and adopt new technologies. Adam considers himself a customer advocate above all else, and is excited to share and support Combinati's innovative solutions with investigators all over the world.