Our Guests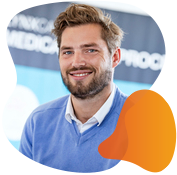 Dries Hens, MD
Dries Hens is a co-founder of LynxCare, which aims to harness healthcare data with the sole goal of improving patient outcomes. He currently serves as the company's Chief Business and Medical Officer. Dries completed his medical degree at KU Leuven Faculty of Medicine and completed a Masters of Science in Pharmaceutical Marketing and Management at the ESCP Business School.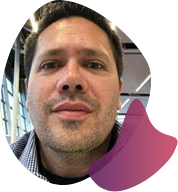 James Grayson
James Grayson is a scientist and automation engineer with more than 10 years experience in laboratory workflow automation. James joined UgenTec in August 2019 as the Technical and Applications lead for the Americas and Australia helping to support customers and grow the UgenTec team and business in new markets. Prior to joining UgenTec, James was the Head of Molecular Workflow Automation at Siemens Healthineers, working to capture Voice of Customer Workflow needs and develop customized solutions.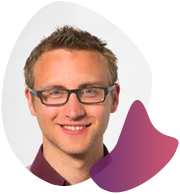 Dirk Smeets, PhD
Dirk Smeets is the Chief Technology Officer at icometrix, a company founded to leverage artificial intelligence to transform patient care with data-driven insights. As a member of icometrix senior management, he serves multiple roles, including managing the research and development team. Dirk holds a PHd in medical image computing from KU Leuven.