Order oligos easily from LGC Biosearch Technologies
Order oligos easily from LGC Biosearch Technologies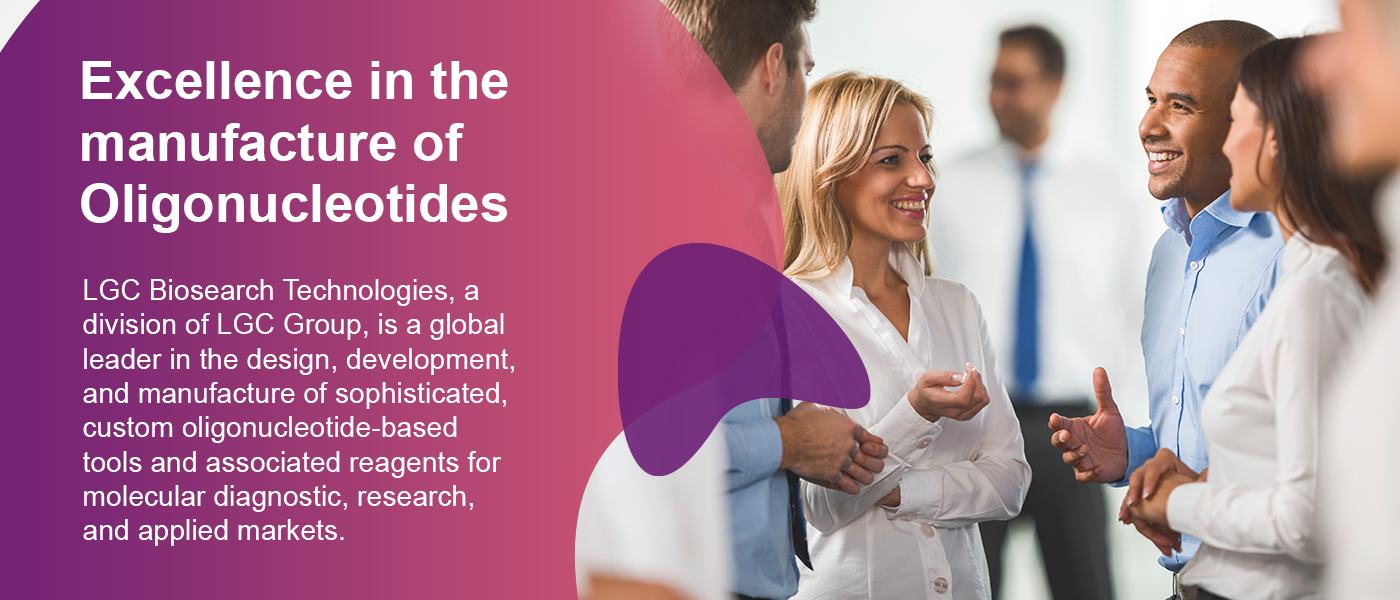 You can now purchase oligos from Biosearch Technologies through order forms. Simply fill out a form and email it to lys.eu@lgcgroup.com or upload the form to https://www.biosearchtech.com/upload-oligo-order-forms.
Our teams in the new state of the art facility in Lystrup, Denmark, are ready to serve you.
If there is anything we can do to improve your experience, please do not hesitate to contact us at lys.eu@lgcgroup.com or call +4587323000.