Competent cells for larger phage display libraries
Bigger libraries, quicker results.
Phage display is a powerful technique for the selection of peptides, antibodies, or other proteins from a library of millions of candidates. However, its usefulness relies on the ability to generate large and diverse libraries of phage-encoded proteins. Unfortunately, many commercially available competent cells are not well suited for large-scale library construction.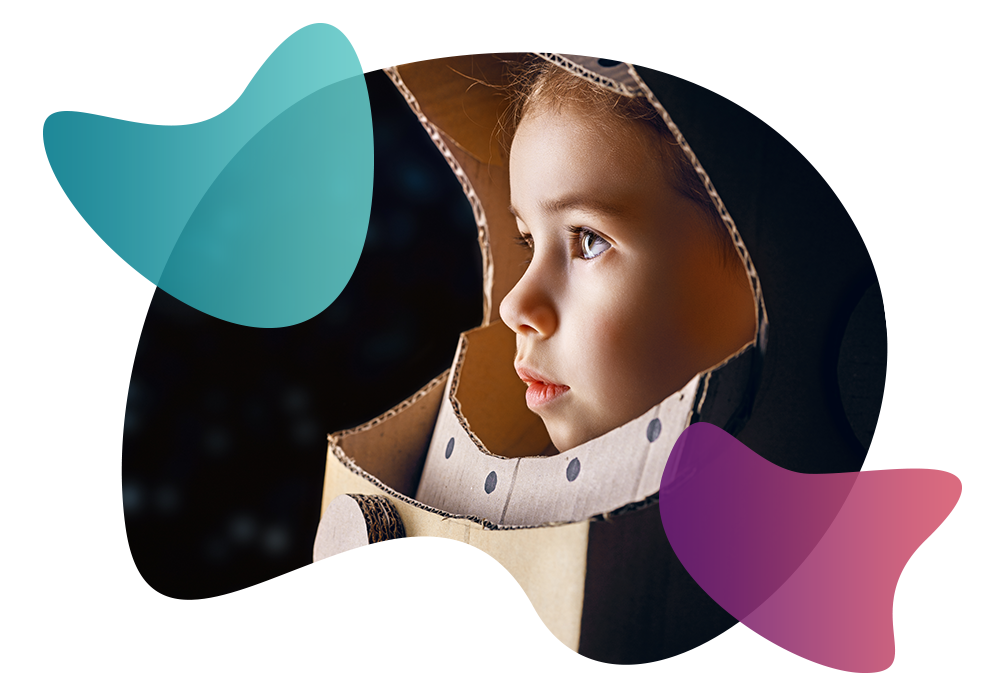 Speed up your discovery process with the highest efficiency electrocompetent cells available
LGC Biosearch Technologies offers a line of competent cells optimised for large-scale library construction, allowing generation of libraries containing billions of unique phage particles. Designed for high efficiency, you can create the library you need to speed up discovery, opening up a world of possibilities for phage display.
Benefits

Generate larger libraries with greater diversity to speed discovery

Perfect for antibody phage display or peptide phage display library creation

Select from amber suppressor and non-amber suppressor lines for maximum flexibility

Your only source for electrocompetent SS320 and ER2738 cells

High efficiency MC1061 F- cells for cloning or control reactions

The highest efficiency TG1 competent cells available: ≥4 × 1010 cfu/µg

Customise your cells and format to suit your project with bulk or custom dispensing
ISO 13485 certified
We understand that transformation efficiency is critical for successful experiments. That's why we offer a wide range of competent cells that are rigorously tested to ensure they meet our high standards.
Our competent cells must pass strict QC specifications for transformation efficiency and antibiotic resistance. With LGC Biosearch, you can be confident you are using the best possible cells for your project.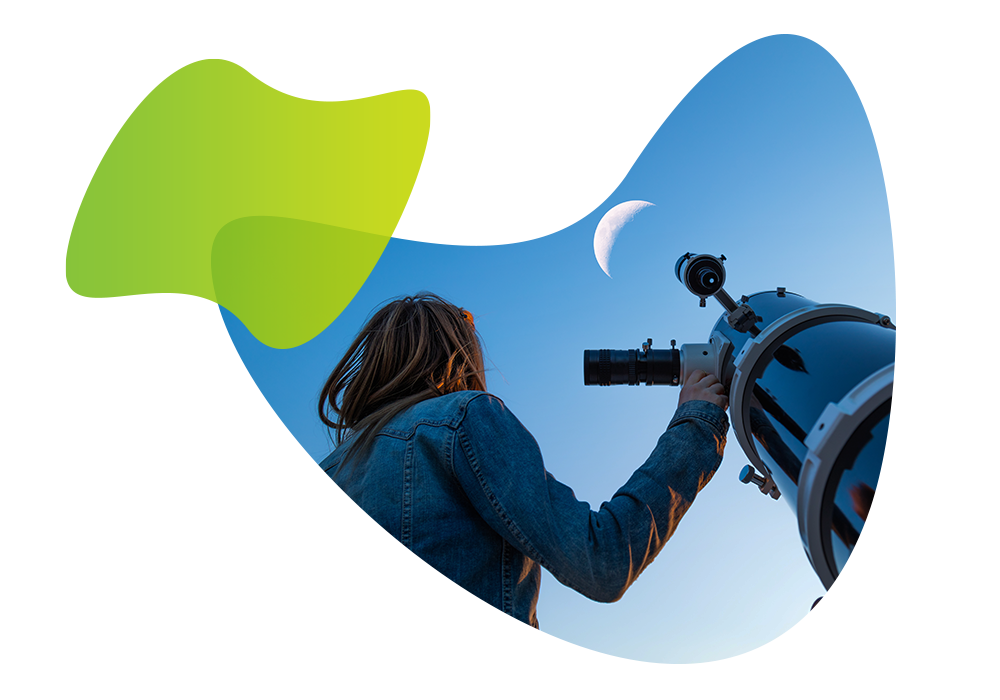 | | Blue/white capable | Phage T1 resistant | End A-/Rec A | Restriction deficient (RMS) | Clone methylated DNA | Inducible plasmid CN | F' episome | Antibiotic resistance | Electro-competent efficiency |
| --- | --- | --- | --- | --- | --- | --- | --- | --- | --- |
| TG1 | c | | Ø | Ø | d | Ø | Ø | | ≥4 × 1010 |
| ER2738 | c | c | Ø | Ø | d | Ø | Ø | Tet | ≥2 × 1010 |
| SS320 (MC1061 F') | c | Ø | Ø | Ø | e | Ø | Ø | Tet, Str | ≥4 × 1010 |
| MC1061 F- | | Ø | Ø | Ø | e | Ø | c | Str | ≥4 × 1010 |
d: mcrB– only; not suitable for cloning eukaryotic genomic DNA
e: mcrA– mcrB–; not suitable for cloning eukaryotic genomic DNA
Competent cells for phage display applications - Decision Tree: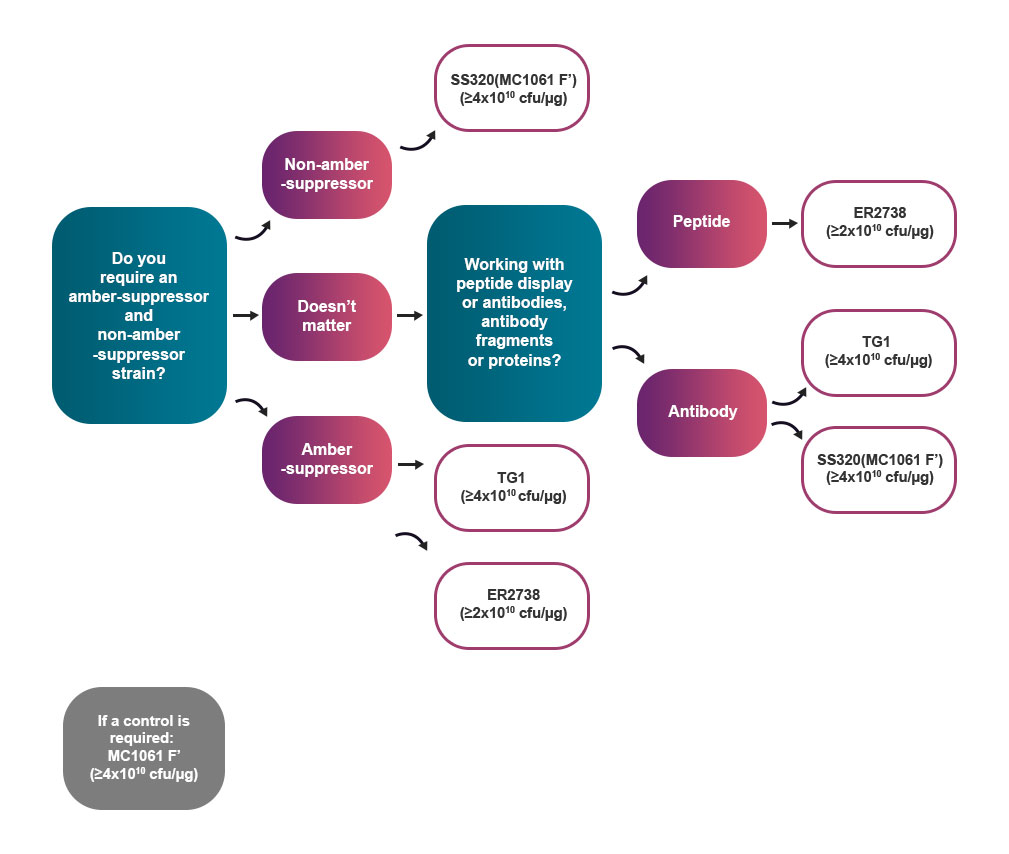 Looking for a custom E. coli strain? We've got you covered! Our team of experts can develop any E. coli strain in flexible formatting options to meet your specific requirements for a wide range of applications.
Contact us today to learn more about our electrocompetent cells and services.
Buy now