Design your own Custom Stellaris™ RNA FISH Probe Set to detect your RNA of interest. Stellaris RNA FISH is a RNA visualization method that allows simultaneous detection, localisation and quantification of individual RNA molecules at the cellular level in fixed samples using fluorescence microscopy. A set of Stellaris RNA FISH Probes is comprised of a pool of up to 48 unique probes, each labelled with a fluorophore, that collectively bind along an RNA target transcript to produce a diffraction limited spot.
Before you consider designing a Custom Stellaris RNA FISH Probe Set, check out our DesignReady Stellaris RNA FISH Probe Sets for a large selection of professionally designed targets. We also recommend selecting a control ShipReady Stellaris RNA FISH Probe set to complement your experiment. Stellaris Buffers are the perfect accompaniment to your experiment, allowing for even more robust RNA detection and analysis through reduced background signal.
Stellaris RNA FISH Probe Designer
If you have the sequences ready to order, or wish to order a set with different length oligos, please use the:
Stellaris Probes Excel Form
Design Considerations
Please read our tech article titled, "Designing Stellaris RNA FISH Probes" before designing your custom assay. You can also use Chroma's Spectra Viewer to check your microscope's dye filter set compatibility. Use our Stellaris Dyes and Modifications page to select the right dye for your microscope and multiplexing recommendations.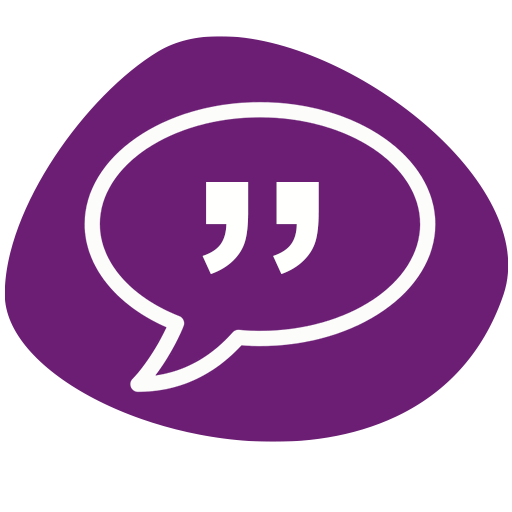 Viral detection and identification in 20 min by rapid single-particle fluorescence in-situ hybridisation of viral RNA
In this paper, the researchers from University of Oxford introduced a rapid viral FISH protocol (rvFISH) for the detection of viral particles using probes designed by Stellaris online probe designer. With the high-quality probes provided by LGC, Biosearch Technologies, the scientists were able to detect SARS-CoV-2 particles in nasopharyngeal swabs in a 20-minute assay. This study indicated the potential of Stellaris RNA FISH probes to be used as a powerful tool for quick and easy viral detection in both research and clinical applications.
Read more
Note I: Due to the variable autofluorescence in the green channel inherent to some cells and tissues, it is not recommended to use FAM for some Stellaris RNA FISH assays. We recommend testing your sample for green channel autofluorescence before ordering FAM labelled sets or ordering an alternative dye that is compatible with your experiment.
Note II: The success rate of Custom Probe Sets depend on many variables, such as imaging platform, operator use of optics, target sequence, transcript number, subcellular localization of transcript, number of probes in the set, space between probes, masking level, sample identity whether cultured cells or fresh or frozen tissue, preparation and handling of sample, and customer's design of probe sets with or without the Stellaris Probe Designer. The customer is responsible for designing a probe set that is compatible with all of the variables mentioned above unique to their platform technologies and model system, and therefore we cannot guarantee the success of Customer Probe Sets, or troubleshoot the designs.