Custom DNA probes for qPCR
While most probe types will deliver some degree of results, optimisation requires selecting the ideal probe technology based on your experimental goals and commercial vision. Try multiple probe types early in assay development to determine which option aligns with your requirements.

Option 1: online order tool
Convenient for small numbers of oligos and standard amounts synthesized up to 1 μmol scale. Use option 2 for LNA oligos.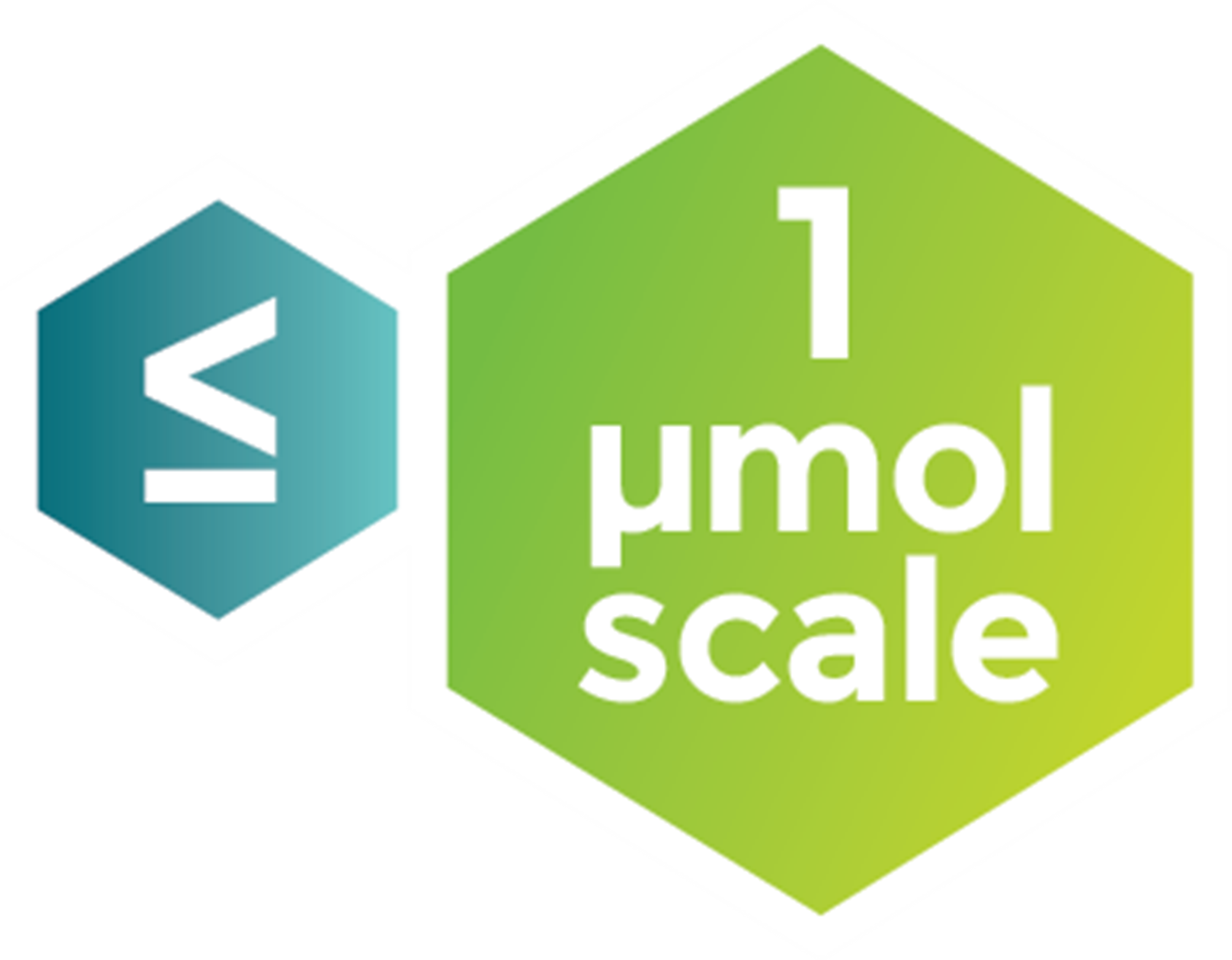 Navigate to the appropriate product page.
Access the online ordering tool for the probe type via the "Order now" tab on the product page.
Enter your oligos in the ordering tool.
Click "Add to cart."
Check out to complete the purchase or request a quote.

Option 2: excel order form
Best for ordering many oligos and/or large amounts ( >1 μmol scale) and LNA oligos.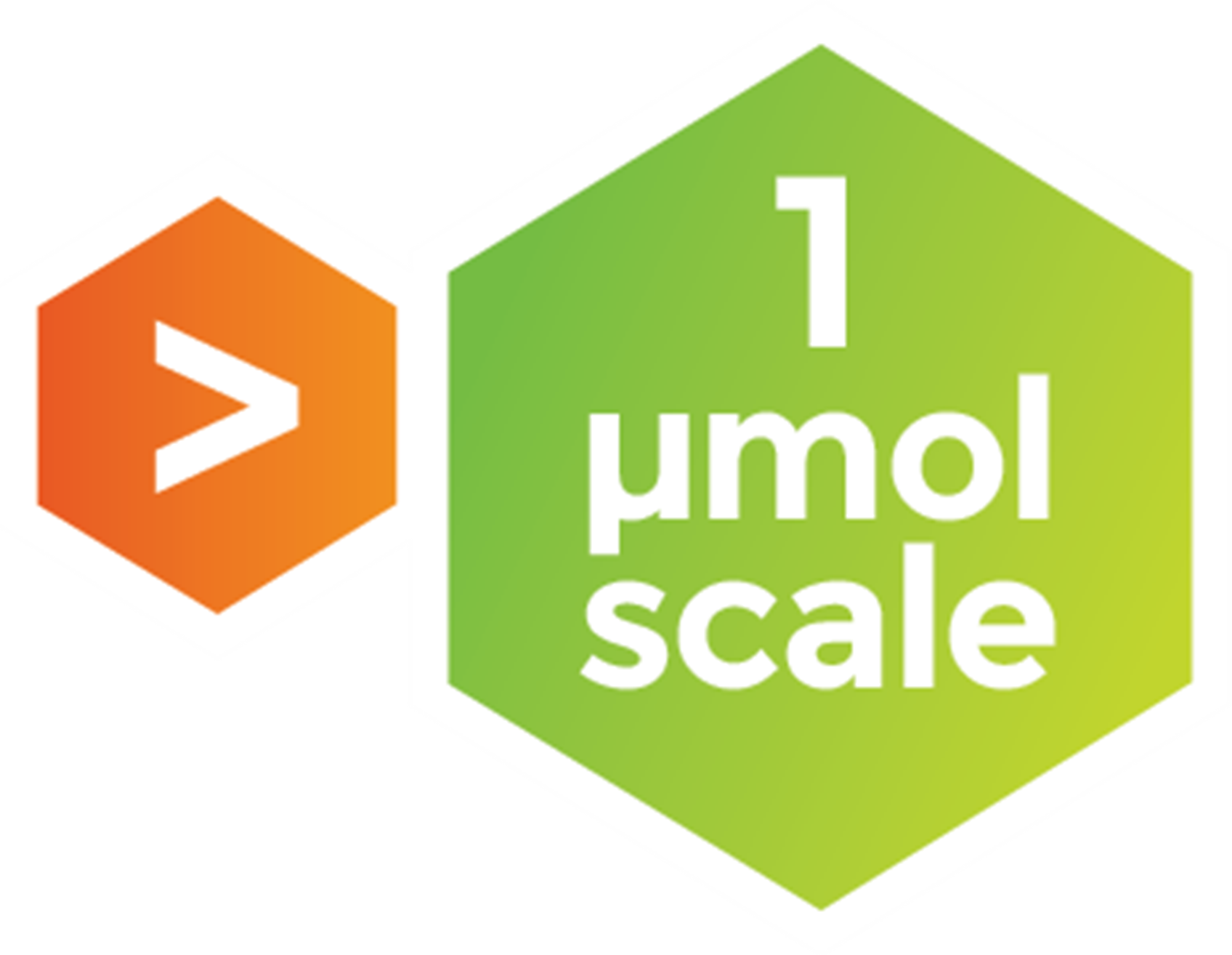 For LNA oligos
Visit the LNA probes product page to download one of four excel order forms for LNA oligos in a single tube or as a ValuMix assay.
Follow the directions on the order form to complete your order.
For all other probe types, including custom oligos and ValuMix assays
Download the Excel spreadsheet that best matches your requirements from the order template library.
Follow the directions on the template page to complete your order.
Need support?
Please reach out if you would like help placing your order.