Distributors
See LGC Biosearch Technologies' list of international distributors to find an authorized distributor(s) near your region.
We maintain distribution agreements with international partners to provide you with the best service possible. You can benefit from ordering through an authorized local distributor by experiencing faster turnaround times and less hassle with customs, as well as receiving technical support and customer service in your local language.
If your country is listed below, please contact the listed distributor for more information about ordering our products and services. If you would like to recommend a distributor who is not currently on this list or if you don't see a distributor for your country, please email info@biosearchtech.com.
Australia | Austria | China | Colombia | Czech Republic | Germany | Hong Kong | India | Indonesia | Israel | Italy | Japan | Korea | Malaysia | Mexico | New Zealand | Peru | Poland | Singapore | South Africa | Spain | Taiwan ROC | United Kingdom
Australia

Fisher Biotec
198 Cambridge St
Wembley WA 6014
Australia
Ph: 61-8-9382-3511
Ph: 1800-066-077 (toll free)
http://www.fisherbiotec.com/



Gene Target Solutions Pty Ltd
Unit 33a 280 New Line Road
Dural, NSW, 2158
Australia
Ph: 61-2-9653-9157
info@genetargetsolutions.com
http://www.genetargetsolutions.com
Austria

BioCat GmbH
Technologiepark
Im Neuenheimer Feld 584
D-69120 Heidelberg
Germany
Ph: 49-6221-7141516
http://www.biocat.com/
China



LGC Science (Shanghai) Ltd.
Room 903
HongJia Tower
No.388 Fushan Road
Pudong New District
Shanghai 200122
Tel: +86 (21) 23570921
Fax: +86 (21) 23570939
genomics.china@lgcgroup.com
Colombia
AM LTDA
Carrera 23 No 142 - 34
Bogota
Colombia
Ph: (57-1) 6336121
http://www.amltda.com/home.html
info@amltda.com
Czech Republic
GeneTiCA s.r.o.
ICO: 25609378
DIC: 010-25609378
Sluzeb 4
10852, Praha 10
Czech Republic
Ph: 420-272701055
http://www.genetica.cz/
sales@genetica.cz
Germany

BioCat GmbH
Technologiepark
Im Neuenheimer Feld 584
D-69120 Heidelberg
Germany
Ph: 49-0-6221-7141516
http://www.biocat.com/
Hong Kong


Gene Company
12 Lee Chung Street
Unit A, 8/F., Shell Ind. Bldg.
Chai Wan
Hong Kong
Ph: 852-2896-6283
Fax: 852-2515-9371
http://www.genehk.com
sales@genehk.com
India

e-nnovation Life Sciences
Office #67, 3rd floor, Property No#544A
Shiva Arcade, A/2, Acharya Niketan
Mayur Vihar phase-1, Delihi-110091
Ph: +91(0)9711-34-7133
ennovationlifesciences@gmail
Info@ennovationlifesciences.com
ennovationlifesciences.com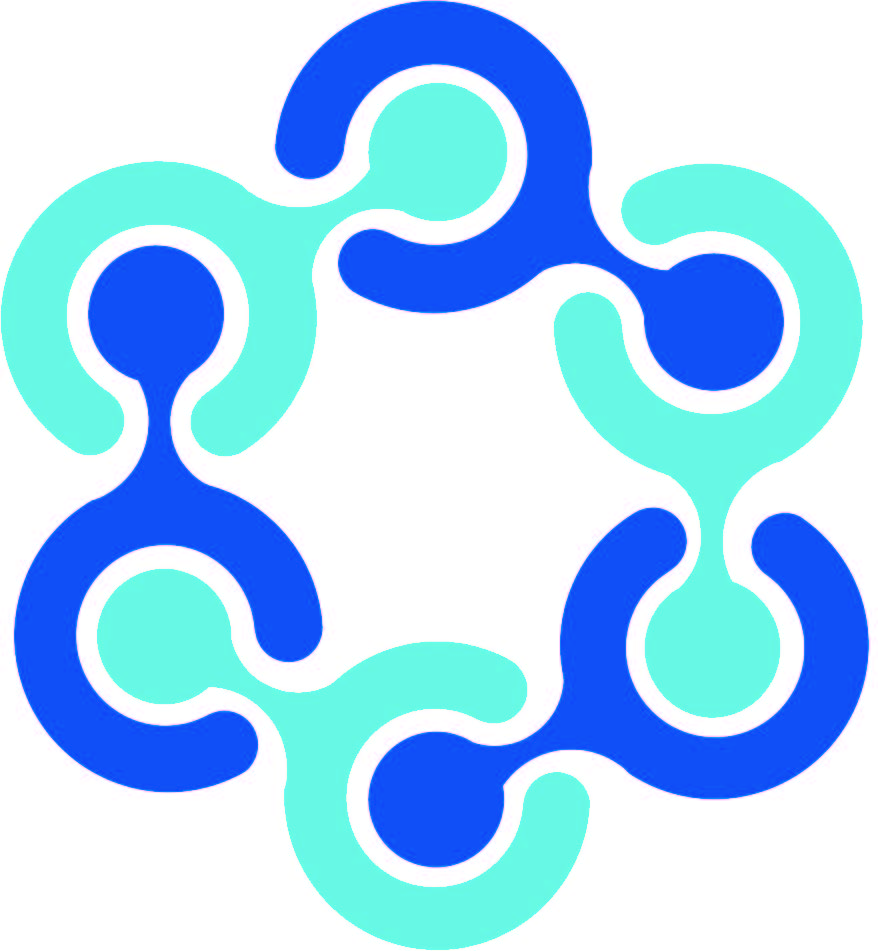 Pramuk Healthcare
302, Amrut Industrial Estate,
Western Express Highway
Mira Road, Mumbai
Ph: +91 22 28459333
sales@pramuk.net
www.pramuk.net
Indonesia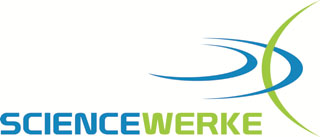 PT Sciencewerke
Jl. Palmerah Barat 25
Jakarta Barat 11480
Ph: +62 21 53667591
Fax: +62 21 5484232
enquiry@sciencewerke.com
www.sciencewerke.com
Israel


Agentek (1987) Ltd.
Atidim Scientific Park, Building no. 2
POB 58008
Tel Aviv 61580
Israel
Ph: +972 3 6493111
info@agentek.co.il
www.agentek.co.il
Italy


AUROGENE SRL
Via dei Lucani 51-53-55
00185 Roma RM Italy
ph: +39 06 98185510
fax: +39 06 89280412
info@aurogene.eu
www.aurogene.eu

Japan


Nihon Techno Service Co, Ltd.
Chuou 1-19-1
Ushiku, Ibaraki 300-1234
Japan
Ph: 81-29-886-6811
Fax: 81-29-870-0210
http://www.ntsbio.com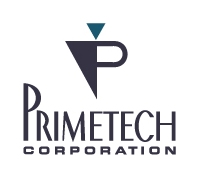 Primetech Corporation
Koishikawa Daikoku Bldg. 2F
1-3-25
Koishikawa
Bunkyo-ku
Tokyo 112-0002
Japan
Ph:81.3.3816.0851
Fax: 81.3.3814.5080
reagents@primetech.co.jp
www.primetech.co.jp
Korea

Boo Kyung S.M Co., Ltd.
Wonkyung Bldg 5F
788-16 Yeoksam-dong
Gangnam-gu
Seoul 135-515
Republic of Korea
Ph: (82-2) 516-7331
Fax: (82-2) 516-3353, 516-5123
info@bookyungsm.co.kr
www.bookyungsm.co.kr





Philekorea Technology
IT Premier Tower 1304
Gasan-dong, Geumcheon-gu, 345-50
Seoul 153-802
Republic of Korea
Ph: 82-2-2105-7020
Fax: 82-2-2105-7025
http://www.philekorea.co.kr/
info@philekorea.co.kr
Malaysia


Medigene Sdn Bhd
99 Jalan BP 6/3, Bandar Bukit Puchong
47120 Puchong
Selangor
Malaysia
Ph: 603-8065 1878
Fax: +603-8065-1879
info@mdgsb.com
www.mdgsb.com
Mexico

Accesorios Para Laboratories, S.A. de C.V.
Victor Hugo 74
Col. Nueva Anzures
Mexico City, CP 11590
Mexico
Ph: 5250.0805
http://www.accesolab.com/
New Zealand

dNature
24 Island Road
Gisborne 4010
New Zealand
Ph: 0800-362-8873
john@dnature.co.nz
Peru

Gen Lab del Peru S.A.C
Jr. Capac Yupanqui Nº 2434 Lince
Lima 14
PERÚ
Ph : (51-1) 203-7500
Fax : (51-1) 203-7501
www.genlabperu.com
ventas@genlabperu.com
Poland


FutureSynthesis sp. z o.o.
ul. Rubiez 46B
61-612 Poznan
POLAND
Ph: (+48) 664 012 950
Ph: (+48) 784 610 513 - Laboratory
Fax: (+48) 61 827 97 54
www.futuresynthesis.pl
info@futuresynthesis.pl
Singapore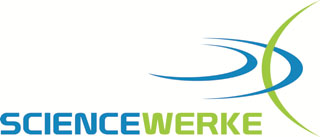 Sciencewerke Pte Ltd
67 Ayer Rajah Crescent
#04-21 Singapore 139950
Ph: +65 6777 1045
Fax: +65 6777 3054
enquiry@sciencewerke.com
www.sciencewerke.com
South Africa


Anatech Instruments
Meadowbrook Business Estate
Jacaranda Ave, Olivedale
Gauteng, 2152
South Africa
Ph: 021 946 2207
Spain

Biotools B&M Labs, S.A.
Valle de Tobalina 52, Nave 43
28021 Madrid
Spain
Ph: 34-91-710-00-74
http://www.biotools.eu
info@biotools.eu
Taiwan ROC


Unimed Healthcare Inc.
3F, No. 74 Song-Te Rd.
Taipei 110
Taiwan ROC
Ph: 886-2-27202215
http:www.unimed.com.tw
sales@unimed.com.tw
United Kingdom


2B Scientific Ltd
Cherwell Innovation Centre
77 Heyford Park
Upper Heyford
OX25 5HD
United Kingdom
Ph: +44(0) 1869 238033
Fax: +44(0) 1869 238034
info@2BScientific.com
sales@2BScientific.com
www.2BScientific.com